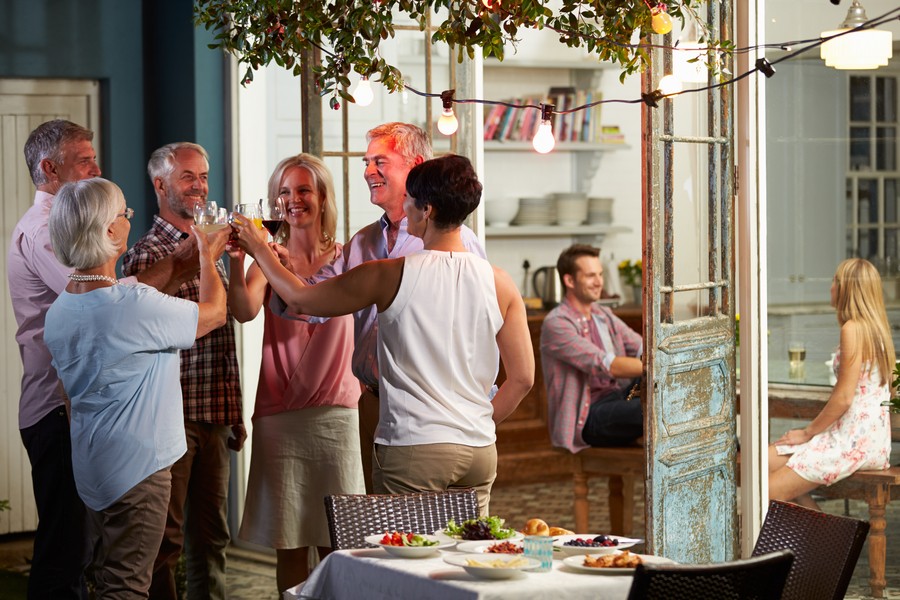 Consider Outdoor Lighting & Entertainment Upgrades for the Best BBQs & Parties
Spring is almost here, and summer will be here before you know it! With the seasonal changes come nicer weather, barbecues, pool parties, and a seemingly endless list of activities to do while spending time outdoors in the Manhattan, KS, area. 
While you take care of the party refreshments, let us take care of the entertainment! With outdoor lighting and audio/video, you can transform your next gathering, no matter the time of year. Keep reading to discover how.