Top Home Theater Design Mistakes to Avoid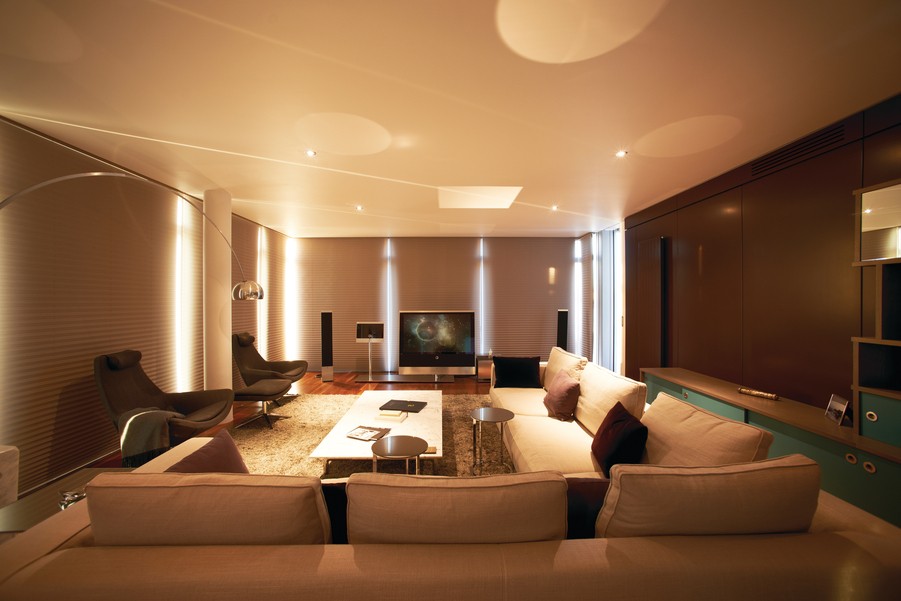 Let the Media, Not the Blunders, Shine in Your Entertainment Space
Designing the perfect home theater requires more than adding a big screen and surround sound system. From acoustics to screen placement and lighting, overlooking the finer details of your Salina, KS, entertainment space can hinder your cinematic experiences. Below, we uncover three common pitfalls you can avoid by working with a professional home theater designer like Redi Systems.
SEE ALSO: 4 Things a Home Theater Designer Takes Care of For You
Improper Room Acoustics
One of the most overlooked aspects of home theater design is room acoustics. Hard surfaces can cause sound waves to bounce around, leading to echoes and a muddied sound experience. A professional understands the importance of acoustic treatments, such as wall panels, bass traps, and diffusers, for clear and immersive sound, plus advise you on the best materials and placement for these treatments.
Incorrect Screen Size and Placement
Many believe that bigger is always better regarding screen size, but this isn't necessarily the case. A screen that's too large for a room can lead to viewer discomfort, while one that's too small won't provide the immersive experience you want. We'll calculate the optimal screen size based on the room's dimensions and seating arrangements and ensure that the screen is placed at the right height and viewing angle for the best experience.
Inadequate Lighting Control
Too much ambient light will wash out the picture on the screen, while too little can strain the eyes and detract from the overall experience. Redi Systems can recommend and install advanced lighting control solutions, such as motorized shades and smart lighting, to allow for precious lighting adjustments. Whether you're watching a movie, playing a video game, or simply relaxing, the room has the perfect lighting.
Working with a professional home theater designer can create an aesthetically pleasing but technically sound entertainment experience. Connect with our team here to start your project today.
Stay Informed
When you subscribe to the blog, we will send you an e-mail when there are new updates on the site so you wouldn't miss them.