WHY ACCESS CONTROL MATTERS IN RESTAURANTS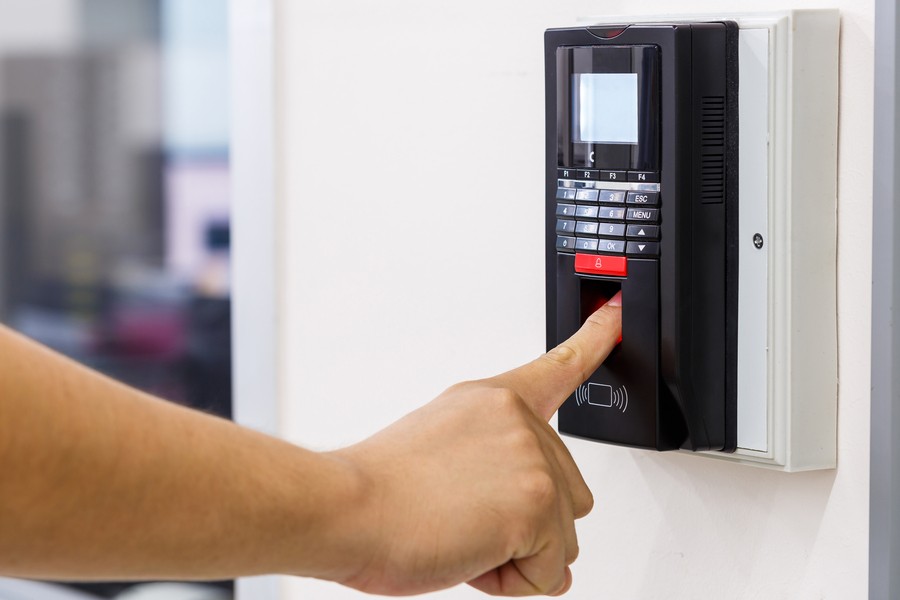 BUSINESS OWNERS CAN ENHANCE OPERATIONS & ADD PEACE OF MIND
In the article below, we'll explore why access control solutions in Manhattan, KS, restaurants and sports bars are a must-have addition. As these places buzz with activity, security and efficiency become top priorities. Keep reading to learn how Redi Systems can help your team.
SEE ALSO: Commercial Technologies Make Your Workplace Smarter 
THE CHALLENGES FACED BY RESTAURANTS AND SPORTS BARS 
Picture this: a packed restaurant with hungry customers and a lively bar area hosting fans cheering for their favorite teams. Amidst all the excitement, ensuring the safety of guests and staff is challenging. Access control solutions are key—it's like having a bouncer at the door to keep unwanted troublemakers out. 
HOW ACCESS CONTROL SYSTEMS WORK 
Commercial access control systems use innovative technology to limit access to certain areas. Components include keypads, card readers, and even biometric scanners using facial scans and fingerprint scans. Restricting access to only those with the proper credentials ensures breakrooms, supply rooms, data closets, and warehouses are safe from those who shouldn't be there.
Imagine a place where owners and managers have peace of mind, customers feel safe, and operations run like clockwork. Access management makes that dream a reality, so the management team is no longer fretting about uninvited guests sneaking into private areas, and your staff members can breathe easy knowing they're protected too. Digital accession logs help you keep an eye on things, minimizing losses and deterring mischief-makers, so you can focus on wowing your guests with delicious food and awesome sports action! 
REDI SYSTEMS IS YOUR LOCAL SECURITY PARTNER
Access control isn't just about locking doors; it's about creating a safe, efficient, and seamless experience for everyone. If your business is ready for tailor-made access control solutions, contact us today to schedule a consultation!
Stay Informed
When you subscribe to the blog, we will send you an e-mail when there are new updates on the site so you wouldn't miss them.