TOP 5 BENEFITS AND FEATURES OF A CONTROL4 SYSTEM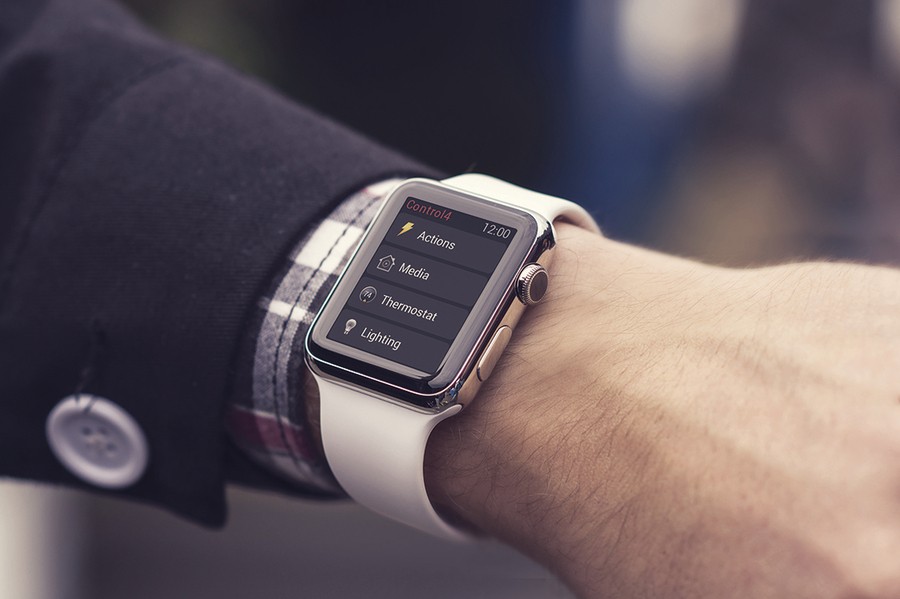 DISCOVER WHAT'S POSSIBLE WITH SMART HOME AUTOMATION
In the world of smart home automation, Control4 stands out as a leader. Offering a comprehensive and user-friendly solution, Control4 systems transform your Salina, KS, property into a hub of convenience, comfort, and security. Below are five exciting benefits and features of a Control4 system–keep reading!
SEE ALSO: Smart Lighting & Home Control: The Basics
1. UNIFIED CONTROL
One of the main advantages of a Control4 system is its ability to incorporate various smart devices into one unified control platform. Whether it's lighting, HVAC, security, or entertainment devices, Control4 allows you to manage them all from a single interface. This eliminates the need for multiple apps and remotes, simplifying your smart home experience.
2. CUSTOMIZABLE SCENES
Create personalized scenes that automate multiple devices simultaneously. For example, a "Good Morning" scene could gradually turn on lights, adjust the thermostat, and start playing your favorite morning tunes, all triggered by a single command.
3. REMOTE ACCESS
With Control4, you can manage your home technology from anywhere in the world. Whether you want to check your security cameras, adjust your thermostat, or turn off lights you accidentally left on, you can do it all from your smartphone or tablet.
4. ENHANCED HOME SECURITY
Control4 integrates your home security system to provide a more robust and convenient security solution. You can arm or disarm your system, lock or unlock doors, and even receive alerts about potential security issues, all from the Control4 interface.
5. HIGH-QUALITY HOME ENTERTAINMENT
Imagine never fumbling with multiple remotes again! Your home theater system, streaming services, and multi-room audio setup can blend seamlessly for a high-quality entertainment experience in any room of the house! Easily control your media, adjust volume levels, and even distribute audio or video across multiple spaces of your property–even outside.
For a powerful and flexible smart home automation solution, Control4 is your premier option! Contact our team here or chat at the bottom of your screen to explore the possibilities. 
Stay Informed
When you subscribe to the blog, we will send you an e-mail when there are new updates on the site so you wouldn't miss them.